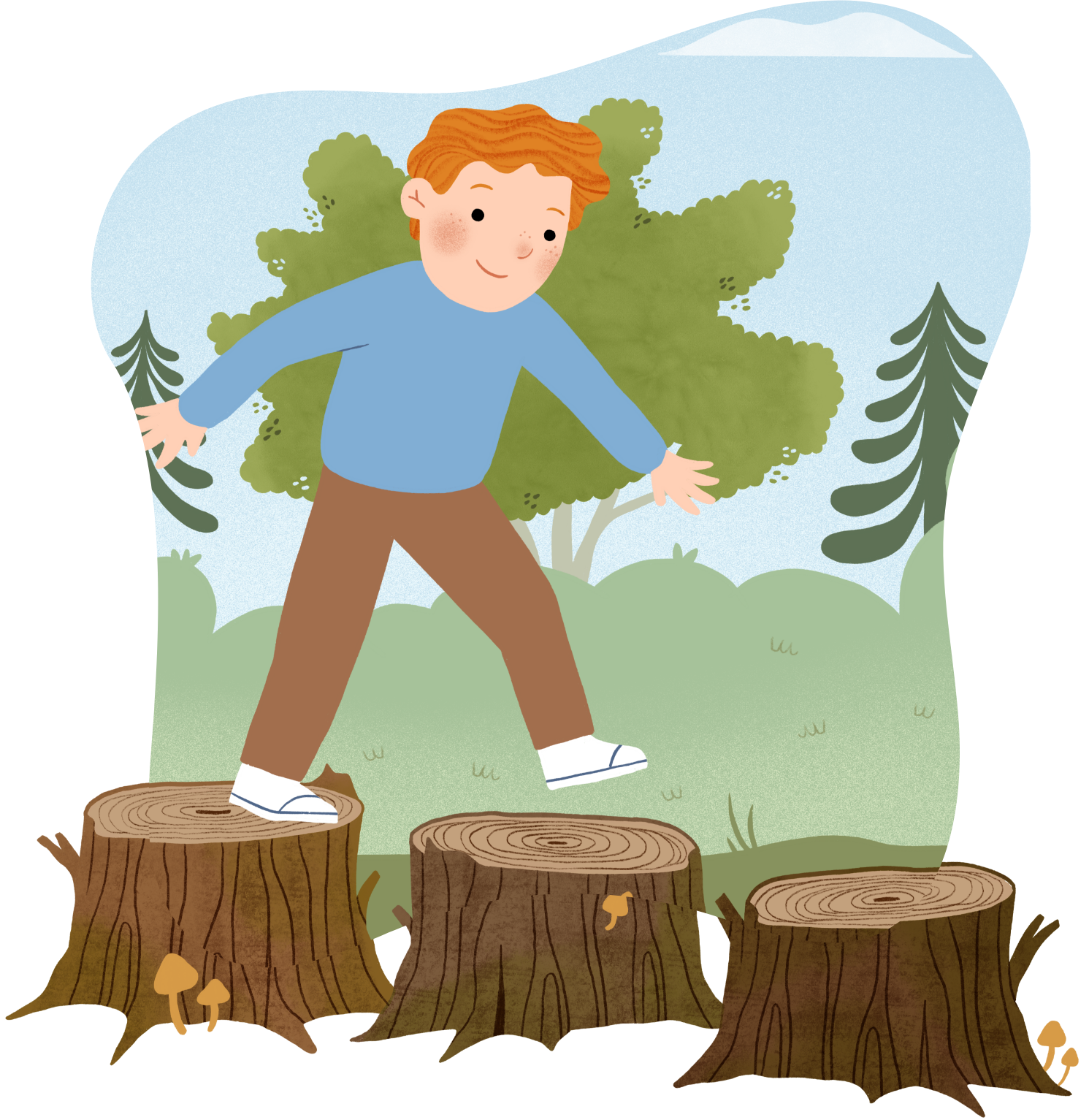 To keep up with Olive Tree, complete the form below.
The thoughtful planning and trauma-informed approach in the development of the Olive Tree Early Learning Academy is a model for the high-quality early learning environments that are critical to a young child's social-emotional, physical, and brain development. Knox County parents and caregivers need increased access to programs like this. The United Way Greater Knoxville Early Care and Education team are excited by this new program offering.
Ellie Kittrell
After 16 years of helping low-income mother-led families in our community experience wholeness and restoration, we are convinced that the most strategic investment we can make in the lives of families moving forward is in high-quality early education. There is no better opportunity to prepare children for the future, shifting the trajectory of entire families, and ultimately the community. We are thrilled to help launch Olive Tree Early Learning Academy in the fall of 2023.
Daniel Watson
I am so excited for the launch of the Olive Tree Early Learning Academy. Often, one of the biggest challenges a family needs to overcome early on during their time at TRH is the need for affordable, quality childcare. Olive Tree will allow parents to focus on all the goals that they've set for themselves, knowing their children are not only safe but have every opportunity to flourish
Lori Haskell