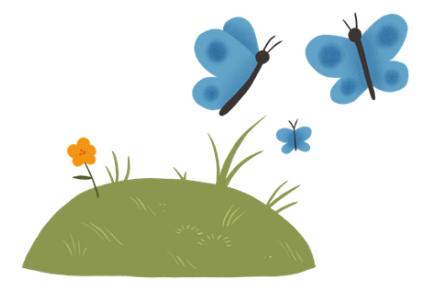 There is a tremendous need for high-quality early childhood education across Tennessee & Knox County, where:
48% of families live in a childcare desert

Olive Tree is in a childcare desert with no other childcare providers within its census tract

Most options in a 10-mile radius of Olive Tree don't provide infant care, lack one or more high-quality components, or are at enrollment capacity

The number of providers has decreased in the last ten years and less than half are licensed

66% of children under the age of six have all available parents in the workforce

Center-based childcare consumes 45% of a single parent's income and 13% of married parents' income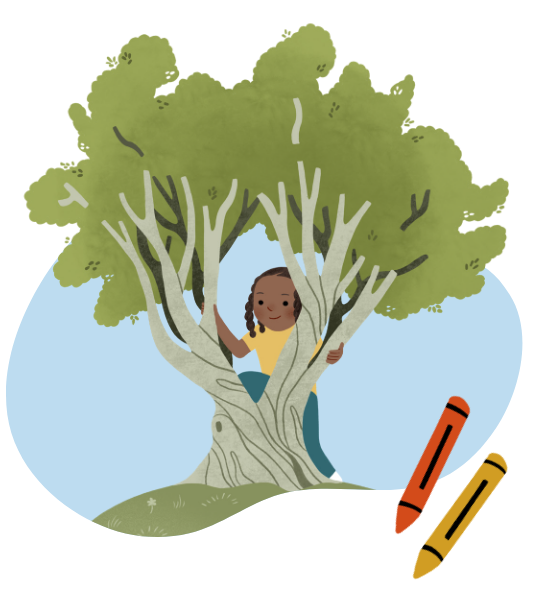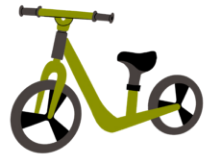 Olive Tree is working to change that.
Our goal is to provide high-quality and accessible early education for the Knoxville community. By the age of 5, 90% of all neural connections have already developed. We believe the first 5 years of a child's life are the most critical for future development.
At the Olive Tree Early Learning Academy we partner families together with exceptional educators in a whole child approach to high-quality early education that provides a creative, safe, and inclusive environment where children grow to love learning.